Borrow sports and play equipment via the app
Sportsbox is a low-threshold rental service for sports- and play equipment. With our innovative boxes, you provide your residents equipment free of charge, such as basket balls, footballs, boules balls or fitness training equipment. So the sports equipment is exactly where it is needed!
order process

In 3 simple steps to your SportBox project
First consultation & location selection
We advise you personally. Whether by phone, video presentation or on site. With us you will learn all information first -hand.
Decision & Ordering
Order easily via email or post. You will receive an order confirmation with an expected delivery date within short notice.
Delivery & commissioning
14 days before delivery, we inform about the exact delivery and commisioning dates. The first briefing takes place by a SportBox technician on site or via telephone by our customer service.
Our 3 models
Self-sufficient power system
Plexiglass protected solar panel
Pull-out drawers Selectable number of shelves
Variable for sports and play equipment
Stable and safe outdoor-proof doors
Clear user instructions
Designable advertising space
Optional: additional advertising space
Disinfectant dispenser
Optional: USB charging socket
Easy assembly
Optional with a stand
Original Edition
The SportBox Original Edition is our bestseller. The innovative drawer system enables ergonomic access even to heavy equipment such as kettlebells or medicine balls. Due to the pre-milled drawer floors, storage areas can be individually adjusted.
Why SportBox? - The advantages
Social
The use of the service is free of charge for end users (your residents or members) across Europe. With SportBox projects in your city you also support your sports clubs and social workers. Together with our partners, we have also implemented successful integration projects.
Consistent
The SportBox, which is made of 100% recyclable concrete and metal, is free of building permits. An interference with nature and green areas is not necessary. With the integrated solar cell, the box itself supplies itself with electricity - simply place it on a sustainable surface and off you go.
Media effective
With the SportBox, you appear in regional and national media as an innovative & digital pioneer in the field of sports and exercise funding and social projects. Benefit from the positive external impact and the great media interest in the SportBox projects. Offer your commitment to your citizens a stage!
Testimonials: Customer voices
"The idea for drawing up a SportBox came from the recommendation of action from the expert opinion on sports development. The aim of the city of Bonn is to qualify public space for sports and exercise offers. With the installation of the SportBox, we were able to react to the new situation. Thanks to the great hygiene concept, we were able to enable the citizens to have free and safe sports offers that have come across a lot of gratitude and enthusiasm. The location of the SportBox at the Bonn Opera is a perfect pilot of the "Sport and Culture Future Arena" and is so well received that we are already planning for further SportBox locations. "

"With the SportBox, we have been offering our employees a completely new range of movements since this year. Through health insurance certification, the SportBox concept can be optimally implemented into our occupational health management. "

"The newly built SportBox on our popular sports facility" Unterer Luisenpark "is a great addition to the existing sports facilities. In addition to a career, numerous sports areas and a Calisthenics facility, the citizens of Mannheim now also have the opportunity to train with sports equipment that they would otherwise only find in the gym. "

"I very much welcome it when the citizens from the district do sports, because that brings many advantages for health. We are proud to be one of the first counties with two SportBoxes."

"The SportBox is a great concept. The success in previous cities prompted us to plan the installation of several SportBoxes for the next few years. With Münster trained outside and sports in the park we are there! "
References: sample projects
Thanks to the modular design of the SportBox products, they can be used in many different settings. Underneath you will find an extract from different SportBox projects. Regardless of whether it is an additional offer to a calisthenics park, to provide sand shapes at a children's playground or as a storage space for basket balls and skateboards. The SportBox is versatile as you need it in your situation.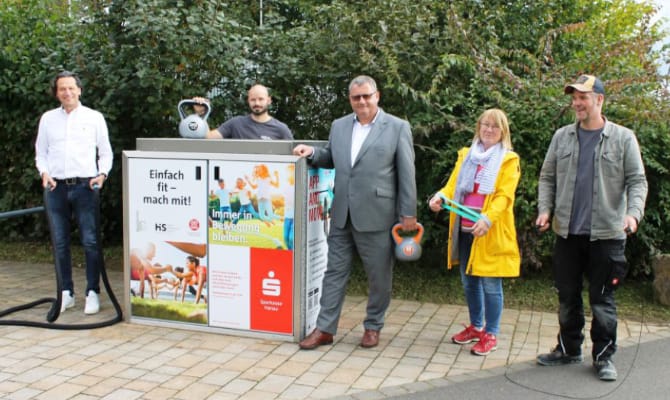 Hanau
Bürgerpark Hochricht
September 2021
City administration Hanau
Co-financing/sponsoring
Functional Training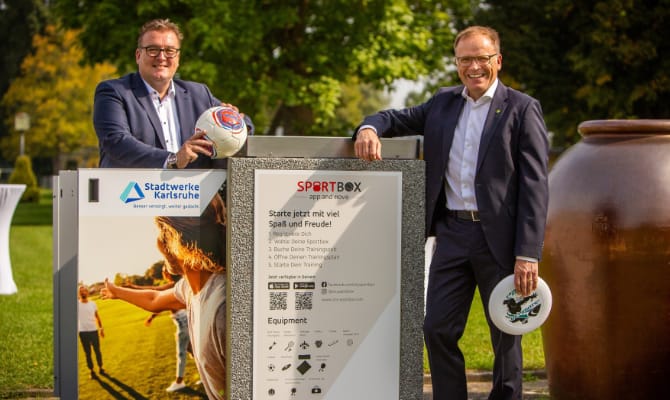 Karlsruhe
Rheinstrandbad Rappenwört
May 2021
municipal utilities of Karlsruhe
Co-financing/sponsoring
Play and leisure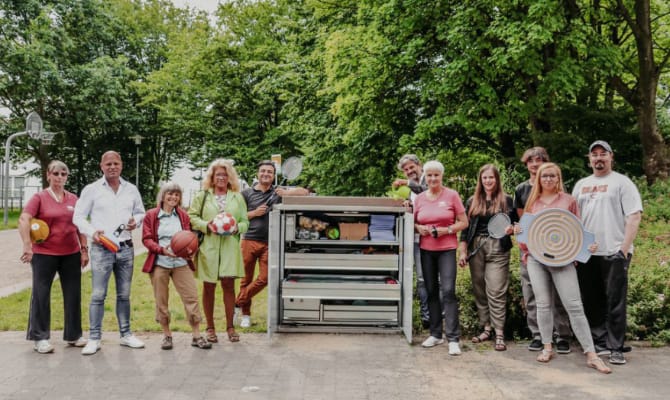 Marl
MARL-Brassert amusement park
July 2021
Sports Association Marl
Project with integration flat rate
Skateboards, basket balls, boxing
We would be happy to help you with a grant!
You currently do not have sufficient financial means to purchase a SportBox? No problem! With numerous boxes in Germany, Switzerland and the Netherlands, our team has valuable experience in applying for funding
References: locations
Awards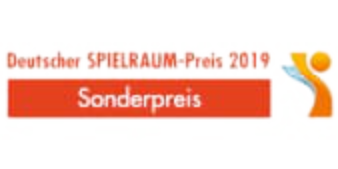 German SPIELRAUM price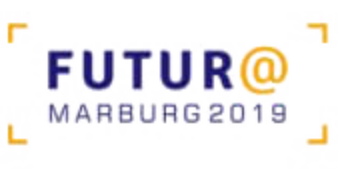 2. Founder Prize Futur@Marburg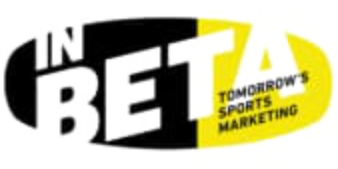 2nd start -up price in beta auditions
Partner